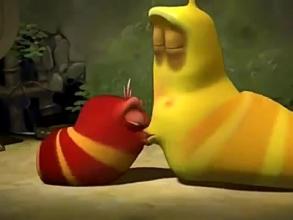 Random good picture Not show
1. Hyacinth macaws need hard-shelled nuts in their diets, such as palm nuts.
2. The Analysis indicates that hard-shelled freshwater turtles on Hainan Island have high conservation priority.
3. The round, hard-shelled nuts of the macadamia tree grow in clusters and are covered with husks what split when the nuts are ripe.
4. Meanwhile, in one part of Iraq, hard-shelled trucks called MRAPs (mine-resistant, ambush-protected) had withstood hundreds of attacks without a single US fatality.
5. Have you ever wondered how those hard-shelled mollusks known as mussels anchor themselves to rocks on lake and river bottoms?
6. Their skin splits and rolls down revealing a smooth, brown hard-shelled object, the pupa.
7. For instance, some chimp populations have invented a means of cracking open a nutritious but hard-shelled nut, while other communities haven't.
8. Reaching 5 feet (1.5 meters) long, wolffish have conspicuous dentition suited to a diet of hard-shelled mollusks, crabs, and sea urchins.
9. Plants have to literally be drenched (particularly if harboring hard-shelled beetles) daily in rotenone, while malathion can be used sparingly, and needs to be applied only occasionally.
More similar words:
hardship,
card shark,
hard shoulder,
shelled,
hard-sell,
hard sell,
soft-shelled turtle,
wardship,
guard ship,
stewardship,
graveyard shift,
keyboard shortcuts,
george bernard shaw,
hard stop,
richards,
sheller,
heller,
shelley,
hard stuff,
phellem,
richardson,
hard surface,
hellenic,
yelled,
quelled,
gelled,
jelled,
belled,
hardscrabble,
hellebore.