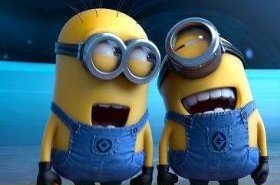 Random good picture Not show
1. Typical fares: day return from Kilburn to Blackfriars, £2.40.
2. Its first conferences were held at Blackfriars and Blackpool early in 1932.
3. We rendezvous every morning near Blackfriars Bridge and get the first jobs over the radio.
4. He also preached at Blackfriars on Sundays and a mid-week lecture in Milk Street.
4. Sentencedict.com try its best to collect and create good sentences.
5. For example, when the Blackfriar Bridge in London was painted green, suicide jumps from the bridge decreased by 34 %.
6. The firm also began to pack bulk grocery supplies centrally at Blackfriars, using factory methods.
7. The smell reminded him vividly of the well-stocked library and quiet chancery of his novice days at Blackfriars.
8. A pelican crossing system will be installed between the traffic lights at Blackfriars Road and the box junction at Rennie Street.
9. During the 1780s he was manager and principal promoter, as well as builder and architect, of the Albion flour mill at Blackfriars.
10. Excavations south of the fort have shown the existence of contemporary timber buildings as far south as Blackfriars Street.
More similar words:
black flag,
blackface,
blackfoot,
black forest,
black africa,
jack frost,
jackfruit,
stack frame,
black maria,
friar,
friary,
blackjack,
black jack,
black,
blacken,
black out,
blackout,
black ink,
black dog,
blacktop,
black eye,
black-tie,
blackland,
blacking,
blackish,
blackleg,
jet-black,
black man,
black sand,
jet black.