Synonym:
adept,
apt,
clean,
clever,
expert,
handy,
masterful,
orderly,
proficient,
shipshape,
skillful,
tidy,
trim,
well-done,
well-kept.
Antonym:
dirty,
untidy.
Similar words:
beneath,
sneak,
on earth,
nearby,
near to,
nearly,
one another,
far and near.
Meaning: [nɪːt] adj. 1. clean or orderly 2. showing care in execution 3. free from what is tawdry or unbecoming 4. free from clumsiness; precisely or deftly executed 5. very good 6. without water.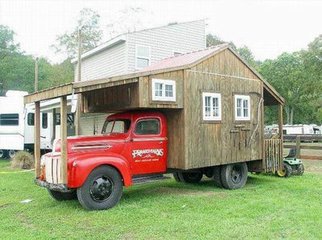 Random good picture Not show
1, Your house is always so neat - how do you manage it with three children?
2, She always kept her room neat.
3, She wore her hair in a neat coil.
4, She arranged the chairs in two neat rows.
5, Keep your room neat and clean.
6, I received a letter from him in neat script.
7, They sat in her neat and tidy kitchen.
8, His clothes were always neat and clean .
9, This handbook is a neat epitome of everyday hygiene.
10, Be sure to leave the room neat and tidy.
11, Cut the sandwiches into neat squares.
12, It was very neat, and practically bloodless.
13, He arranged the documents in neat piles.
14, Square up the books to make them look neat.
15, Her handwriting was neat and legible.
16, The neighbours' gardens were trim and neat.
17, He sported a neat goatee beard.
18, He keeps his room clean and neat.
19, She sewed the seam with small neat stitches.
20, I like everything to be neat and tidy.
21, She was wearing a neat black suit.
22, The vegetables were planted in neat rows.
23, The headmaster praised the boys for their neat turn-out.
24, That video game is really neat!
25, My handwriting has never been very neat.
26, He gave a neat summary of the financial situation.
27, Keeping the house neat and clean is a never-ending battle.
28, Several men are pushing school desks and chairs into neat rows.
29, She undressed and put her wet clothes in a neat pile in the corner.
30, The children cooperated with their teachers in keeping the classroom neat.