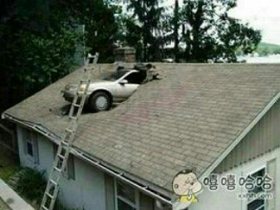 Random good picture Not show
1. Although lumbar lordotic and sacral slope angles decreased with aging in the healthy subjects, patients with OA retained the lumbar lordotic and sacral slope angles despite progression of OA with age.
2. With aging, patients with OA maintained the lumbar lordotic angle and did not develop a posterior sacral slope angle.
3. In healthy subjects, aging is associated with reduction of lumbar lordotic angle and tendency for posterior inclination of the sacrum.
4. Paraspinal muscles and ligaments may play a role in determining the segmental angle as graft settling in patients with lordotic spines or segments is not linearly correlated with angular change.
5. To the cases of jumping multilevel CSM that have a kyphotic deformity, it allows anterior decompression and reconstruction of the spine to help restore a lordotic curvature.
6. To observe the value of clinical application about a novel cervical traction apparatus that could recover cervical lordotic curvature.
7. There should, of course, be a normal, gentle hollowing in the lumbar region (it's called the lordotic curve) but exaggerating this will cause a painful "pinching" in the lower back.
More similar words:
lordosis,
word order,
do time,
doting,
peridotite,
Gordon,
cordon,
cordoba,
cordon off,
word of god,
majordomo,
major-domo,
word-of-mouth,
word of mouth,
word of honor,
lord,
by word of mouth,
Lords,
milord,
lordly,
ordovician period,
sword of damocles,
warlord,
landlord,
drug lord,
overlord,
tall order,
lordship,
feudal lord,
mail order.