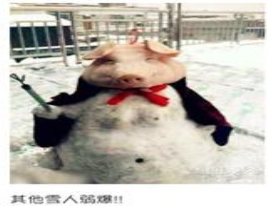 Random good picture Not show
1. A case of molluscum contagiosum occurring in epidermal cyst is reported.
2. Molluscum lesions on an arm.
3. Removal of wart: flat wart, verruca senilus, verruca vulgaris, molluscum contagiosum, and verruca filiformis, etc.
4. Objective To reduce the pains and the sufferings during the treatment for the infectivity molluscum.
5. Objective To construct recombinant cosmid vector pAxCAwt MC148 from the MC148 gene of molluscum contangiosum virus(MCV).
More similar words:
mollusc,
mollusk,
cumulus cloud,
collusive,
collusion,
scum,
scummy,
muscular,
minuscule,
pond scum,
callus,
gallus,
auscultate,
luscious,
cumulus,
crepuscular,
muscularity,
corpuscular,
musculature,
ill-used,
villus,
phallus,
scutellum,
moll,
amicus curiae,
auscultation,
allusion,
allusive,
intramuscular,
neuromuscular.