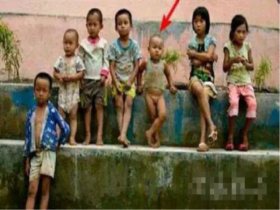 Random good picture Not show
1. Holder was blind and Loki held onto his hand and shot Balder in the heart with the mistletoe arrow.
2. Bodhi and Loki on the chaise . Usually live 9 - 5 EST.
3. If Loki as Mephisto makes such a reproach to Freya, it tells rather against Wagner.
4. Loki :Kneel as all asgard must, before her new and rightful lord.
5. Recognising the sandal , he sought out Loki and began to beat him.
6. Loki sealed the deal by promising to bring Thor a very special present too.
7. When Loki, god of mischief and strife, murdered Baldr, god of beauty and light, he was punished by being bound in a cave with a poisonous serpent placed above his head dripping venom.
8. You won't find what you're looking for in Loki.
9. In fact, Loki ? ? s intrusion was part of his artful scheme that caused Balder ? ? s death.
9. Wish you can benefit from our online sentence dictionary and make progress day by day!
10. The mistletoe did not fit into any of these categories, so an evil spirit by the name of Loki created an arrow out of mistletoe and gave it to Balder's brother, Holder.
11. There were 13 gods sitting around the table, including Loki.
12. This build uses the Skyhook service, and therefore you will need to register your site on loki.com in order for your geo-enabled web application to be allowed to request the locations of users.