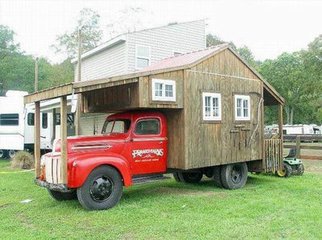 Random good picture Not show
1. High levels of pollution from the Ilo refinery have been blamed on outdated equipment.
2. The method is based on The ILO Classification of Chest Roentgenograph of pneumoconiosis, and The Roentgenodiagnostic Criteria of pneumoconiosis of our country.
3. He took good care of them and ilo one could touch his flowers without his permission.
4. The number of complaints that go through us to the International Labor Organization (ILO) is increasing.
5. Egger says while the ILO has offered direct assistance to reduce child labor in many countries, India, Brazil, and South Africa have done a good job by enforcing their own legislation.
6. In 2000, the International Labor Organization (ILO) accused the military junta of using forced labor, a kind of slavery, for the construction of roads and other infrastructure.
7. The latest figures for Asia by the International Labor Organization (ILO) project a 5.7 percent rise in unemployed women in 2009, compared to 4.9 percent for men.
8. In 2008, global unemployment increased by 8.4 million and global job losses could hit 50.4 million for 2009, according to the International Labor Organization (ILO).
9. Despite these caveats, researchers agree that the ILO estimates may not be far off the mark.
10. "It's breathtaking hypocrisy," says Azfar Khan, with the International Labor Organization (ILO).
11. ILO Economists say some nations have come up with polices to lessen the impact of lower wages during the economic crisis. An example of these is work sharing with government subsidies.
12. Date resources: ILO 2005 Yearbook of Labour Statistics ( same as below ).
13. A new report by the International Labor Organization, ILO, says child labor, especially in its worst forms, is in decline for the first time across the globe.
14. The ILO will devote a day to a discussion of child labor.
14. Sentencedict.com is a sentence dictionary, on which you can find nice sentences for a large number of words.
15. The world work has responded proactively fitting that ILO adopted Global Jobs Pact.
16. The thesis tries to turn to a new route: to analyze and examine the labor standards issue at one time under the three frameworks of ILO, WTO and globally balanced economy-society development.
17. The screening method assessed evoked otoacoustic emissions with an Otodynamics ILO 292.
18. This compares favourably with most member states of the ILO in the Asia - Pacific region.