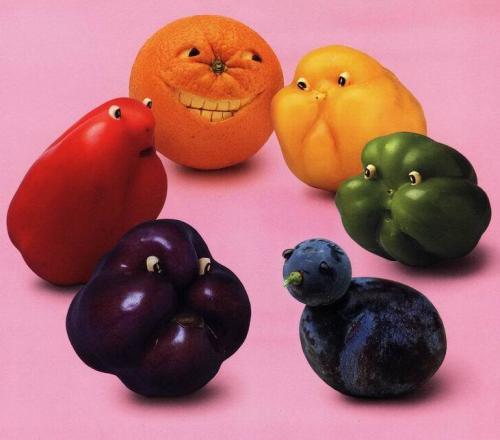 Random good picture Not show
1. It's necessary for us to net the currant bushes.
2. She reminded him of a currant bun.
3. There are nuances of smoked meat and black currant, but the wine is most notable for its sheer liveliness.
4. A sauce is then made of currant jelly, Worcestershire and hot sauces, and the duck essence from the press.
5. Mama, Millie has brought you a present; they're currant buns.
6. An albino forms of the red currant.
7. First, we relocated our red currant patch to make room for our north wall, shown here along left side.
8. Full-bodied fragrance, it sends elegant enthusiastic red currant and blueberry aromas, with chocolate, mocha and cedar flavor.
9. Aromas of black olive, red currant and licorice.
10. Bouquet: Aniseed, black currant and violet on the nose.
11. Aromas of green bean, grass and lifted white currant intermingle with passion fruit and lime citrus.
12. He had one choice currant bush which had gone too much to wood.
13. She was sitting at the kitchen table eating a currant bun.
14. You're a marvellous worker; and what's more, you make the best currant buns I've ever tasted.
15. They were buying Eccles cakes and treacle tart and currant buns and iced tarts with bright-red cherries on top.
16. Theodora wiped her hands on the damp grass and lay down again beneath the currant bushes.
17. There were a number of cake tins and Melanie opened one and found last night's currant cake.
18. She garnished her built-up Trifle with strips of bright currant jelly,(Sentencedict.com) crystallised sweetmeats or flowers.
19. I conjured up visions of wild mushroom risotto, tiramisu, Cherry, Garcia ice cream, and currant scones.
20. Cockney mums were making tart comments to waitresses about the shocking price of currant buns.
21. In it's aroma and flavors are combined red berries, cherry, and red currant notes.
22. Redcurrant, mint, tropical fruit, orange box tree , crushed black currant buds, passionfruit, grassy apples.
23. Relationship between soluble sugar and anthocyanin in black and red currant fruit was significantly correlated.
23. Sentencedict.com is a online sentence dictionary, on which you can find good sentences for a large number of words.
24. H2O2 and Sodium benzoate of different concentration have serious influence to the pigment of Black currant of fruit juice.
25. Initially dense and fleshy, the liquorice, loganberry and dark currant flavours roll across the palate.
26. In the early 1900s, there were more than 7, 400 acres of commercial red currant fields in North America.
27. A wine full of life raised by notes of red berries, red currant, fresh pomegranate and kiwis. Slighty acid and fruity freshness like a pure and delicate sweetmeat.
28. Taste: The palate is dry and supple with hints of red currant and blueberry overtones.
29. Barbera has a long lasting earthy and vinous aroma with intense hints of red fruits (red currant and raspberry) and violet.
30. This Beaune announces its evolved nature with a strawberry brick-red colour. The nose is full of potent, chalky, balsa wood, red currant, juniper and raspberry hair nose.
More similar words:
blackcurrant,
errant,
warrant,
warranty,
aberrant,
search warrant,
arrest warrant,
curry,
curried,
current,
currency,
occurring,
recurrent,
currently,
curriculum,
concurrent,
curry favour,
occurrence,
scurrilous,
arrange,
curriculum vitae,
rearrange,
disarrange,
arrangement,
mediterranean,
grant,
tyrant,
vibrant,
hydrant,
granted.