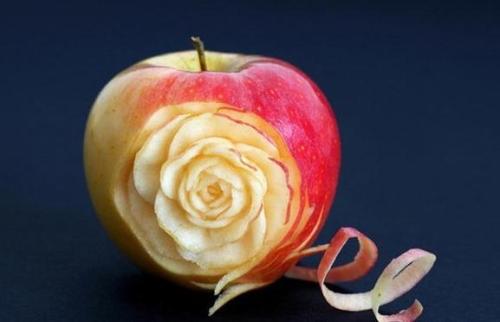 Random good picture Not show
1 His favorite pig out food is barbecued spareribs.
2 Have chicken, fish, vegetables, spareribs, a lot of delicious food.
3 Do you ever eat sweet & sour spareribs?
4 Remove cover the spareribs for; cover again and continue for about 30 minutes.
5 I will have steamed spareribs cooked with pumpkin for lunch.
6 I would recommend the Sweet and Sour Spareribs if you like Spareribs dishes.
7 Fish, roast duck, spareribs soup,[www.Sentencedict.com] shrimps and cabbage.
8 I'd like to have sweet and sour spareribs.
9 Wanda bought spareribs at the supermarket, and whole family had a meal that really tasted meal.
10 Avoid messy foods as spaghetti, spareribs, crab or fried chicken.
11 The spareribs in sweet - sour sauce was so tender that it melted in my mouth.
12 Cut pork spareribs into long stripes. Scald.
13 That sounds delicious, but I had my heart set on the spareribs.
More similar words:
sparerib,
ceteris paribus,
dribs and drabs,
spare parts,
spare part,
spar,
spare,
spark,
pure risk,
fire risk,
sparge,
sparse,
sparta,
Sparks,
dispar,
spartan,
dispart,
sparrow,
sparing,
sparkly,
spark off,
sparkle,
spatial distribution,
sparking,
spare time,
spare tire,
spare money,
sparetime,
sparsely,
sparkler.