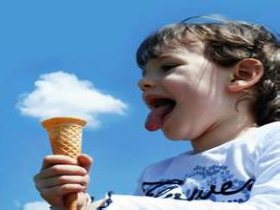 Random good picture Not show
1, Psyllium significantly delayed gastric emptying from the third hour after a meal.
2, The value of bran, psyllium, and other bulking materials is well established in the treatment of constipation.
3, Like pectin, psyllium forms a gel which is not digested or absorbed, thereby increasing the viscosity of the meal.
4, Psyllium Husk softens our stool and promotes contraction of the intestinal tract.
5, Psyllium offers benefits in patients with irritable bowel syndrome in primary care.
6, Supplementing with psyllium has been shown to be a safe and well-tolerated way to improve control of blood glucose and cholesterol.
7, In this study, we found that in obese patients psyllium moderately but significantly delays gastric emptying of a solid meal.
8, This all-natural formula makes it easy to get the fiber you need every day by combining psyllium, oat bran and apple pectin in convenient capsules.
9, By contrast, cholesterol-lowering soluble fibres such as sugar gum, psyllium and oat bran appear to have no effect on triglycerides .
More similar words:
beryllium,
allium,
pallium,
gallium,
thallium,
trillium,
bdellium,
allium cepa,
penicillium,
allium sativum,
syllabus,
syllabic,
syllable,
syllabub,
syllabary,
syllabuses,
syllabify,
syllogism,
disyllabic,
disyllable,
trisyllabic,
syllogistic,
monosyllabic,
monosyllable,
polysyllabic,
ilium,
kalium,
cilium,
helium,
valium.