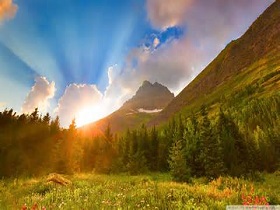 Random good picture Not show
(1) All my friends were either lovey-dovey couples or wild, single girls.
(2) The newlyweds were acting all lovey-dovey.
(3) But the lovey-dovey conversation didn't even dent readers' affection for the caring Princess.
(4) She was never a lovey-dovey sort of mother.
(5) Is it lovey-dovey stuff(Sentence dictionary), do you need a bit of rough? Get on your knees.
(6) "March of the Penguins" Too lovey-dovey to Be True?
(7) Everything went back lovey-dovey again between the two of them.
(8) If this is something you associate with lovey-dovey young couples, don't automatically dismiss it.
(9) The teacher ask the lovey-dovey couple stop their french kiss in the class.
(10) FOR the lovelorn, the new year can be an unhappy time, as they cast envious glances in the direction of lovey-dovey couples at the season's parties.
(11) How can I tell him that I just don't like being lovey-dovey?
(12) Uranus gets annoyed when things go as planned, so he may try to whip up a certain caustic vibe to blow apart the lovey-dovey atmophere of the other planets.
More similar words:
head over heels in love,
covey,
over and over,
over and over again,
dove,
dover,
handover,
hold over,
hand over,
money down,
stand over,
read over,
dovetail,
bind over,
dovecote,
send over,
cloud over,
love,
endovenous,
spread over,
turtledove,
lover,
loved,
clove,
glove,
mourning dove,
hand over fist,
carried over,
glover,
clover.