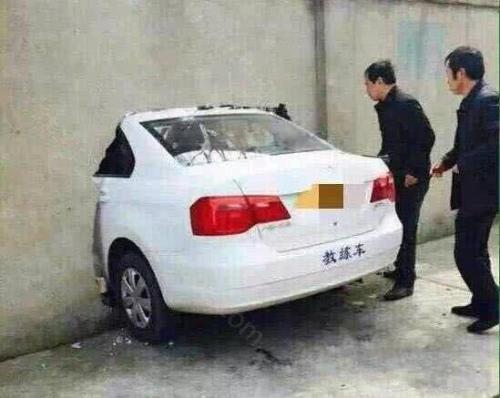 Random good picture Not show
1. Parkes, Phil, Epping forest ranger and frequenter of the Maypole.
2. During that period, John became a frequenter of a local bar.
3. Besides, some frequenter to the list still occupied good positions.
4. Carlos Saura is a frequenter of the major film festivals after The Hunt gaining the Berlin film festival silver bear award which famous for criticizing Franco regime in 1966.
5. It is no doubt she is a frequenter here.
6. Jack becomes a frequenter at Lijing restaurant since he knew Molly.
7. Snyder's storyline will follow the adventures of Skinner's Jazz Age descendent Pearl, a frequenter of Hollywood's speakeasies and dance halls who dreams of becoming a star.
8. That morning, when she was talking about the article with a lawyer friend in the snack bar she often visited, a breakfast frequenter whom she was not familiar with came up and said,[sentencedict.com] 'I was there.
9. From her childhood she has been not only a regular customer of many bookstores near her home, but also a frequenter of the nearby library and school library.
10. He had learned from a young licentiate in law, an habitual frequenter of the courts, that Thenardier was in close confinement.
More similar words:
unfrequented,
frequent,
infrequent,
frequently,
infrequently,
frequence,
frequency,
infrequency,
low frequency,
high frequency,
frequency table,
audio frequency,
clock frequency,
eigenfrequency,
natural frequency,
operating frequency,
very high frequency,
relative frequency,
frequency modulation,
frequency distribution,
entertainment center,
material requirement planning,
free enterprise,
free-enterprise,
requester,
sequent,
requirement,
subsequent,
consequent,
sequential.