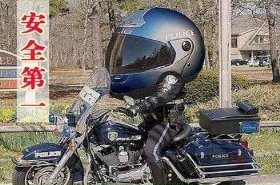 Random good picture Not show
1. Then he held up his forepaw as the Mole stepped gingerly down.'Lean on that!'
2. Looking down Simba sees that his forepaw fits inside just the palmprint of his father's paw.
3. A lion in side view , having one forepaw raised and the head facing the observer.
4. Kittens week to cut a nail, especially the forepaw.
5. The little boy is holding a kitten with one of a forepaw.
6. Asas it does , one swipe from the bear's powerful forepaw will the seal out the ice.
7. The rats that did not undergo targeted reinnervation effectively had the input between the cortex and the forepaw silenced.
More similar words:
forepart,
keep away,
sweep away,
keep a watch,
repay,
prepay,
repast,
repaid,
repair,
prepare,
repass,
prepack,
repaint,
prepared,
prepaid,
repartee,
prepare for,
repackage,
disrepair,
crepe paper,
prepacked,
repairman,
preparing,
unprepared,
reparable,
repayable,
repayment,
discrepant,
reparation,
repairable.