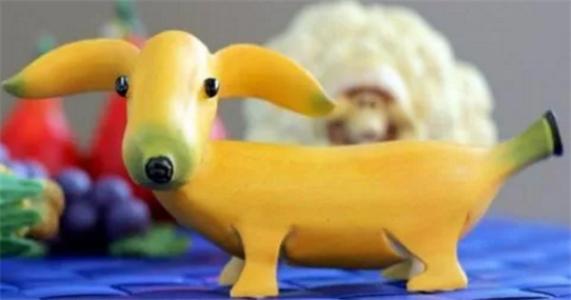 Random good picture Not show
1. Yellow ochre is a colour I often use for both undercoats and overpainting, having a good semi-transparent quality.
2. I use ultramarine, yellow ochre and crimson.
3. This is a mixture of yellow ochre and burnt umber applied to previously dampened paper.
4. The tail is suffused with a yellow ochre colouring, and the scale patterning on the upper body is ornamental.
5. His face had been painted with yellow ochre.
6. White acrylic mixed with cadmium orange, yellow ochre or burnt sienna allows Martin to overlap and cross-hatch.
7. Red or yellow ochre, an iron-containing pigment found in some clays, is ubiquitous at early modern human sites in Africa and the Near East.
More similar words:
yellow-bellied,
yellow,
mellow out,
yellowy,
yellowed,
yellow sea,
yellowish,
yellow dog,
yellowcake,
yellowtail,
yellow spot,
yellow peril,
yellowstone,
pale yellow,
yellow book,
yellow flag,
canary yellow,
yellow river,
yellow pages,
yellow light,
yellow fever,
yellow dwarf,
yellow green,
lemon yellow,
bright yellow,
yellow streak,
yellow jacket,
brownish-yellow,
yellow journalism,
ochre.