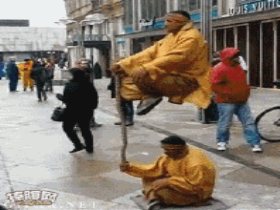 Random good picture Not show
1. We entered into the sport with zest.
2. We tucked into the food with zest.
3. She joined in the games with zest.
4. She danced with zest, sang sweetly and had a fine sense of comic timing.
5. He would play crib with zest with the lowest characters and would allow no argument.
6. Act with zest one day at a time, and never mind the rest.
7. Brimming with zest, Doris, who was then seven years old, returned-with me to the corner.
8. He campaigned with zest.
9. He entered into the work with zest.
9. Wish you can benefit from our online sentence dictionary and make progress day by day!
10. He entered into the plan with zest.
11. He attacked the problems with zest and flair.
12. He entered into our plans with zest.
13. She turned back to the old ways with zest, away from him.
14. The shower was still damp from recent use, scented with Zest soap.
15. Instead, Michelle Obama, wife of Democratic Illinois Senator Barack Obama, has put forward a recipe for shortbread cookies with zest of lemon and orange, and a cheeky kick of almond liqueur Amaretto.
16. He wrote his novel about his trip to Asia with zest.
More similar words:
jest with,
rest with,
invest with,
with the best,
contest with,
with modesty,
invested with,
with interest,
be strict with,
zest,
without protest,
without question,
zesty,
without interest,
be infested with,
go with the stream,
with best regards,
without restraint,
zestful,
within a stone's throw,
lemon zest,
orange zest,
kill two birds with one stone,
wither,
withe,
with,
withy,
swith,
withers,
done with.