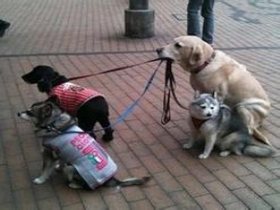 Random good picture Not show
1. It's a bloody disgrace that some war widows don't get a decent pension.
2. They were war widows or refugee country girls or serving officers of the Viet Cong.
3. She was a war widow and worked round the clock in her efforts to bring up a young family by herself.
4. Last Civil War widow dies.
5. Zuwaya saw no harm in government support for the sick, old and others unable to support themselves - such as war widows.
6. It has also been applied to the special Ministry of Defence payment to the pre-1973 war widows.
7. They would still not have equal treatment with Falklands war widows, who receive about £124 a week.
8. In a tiny backyard, they find two dozen chickens, five children and one Afghan war widow.
More similar words:
warwick,
widow,
car window,
widower,
widowed,
rear window,
widowhood,
be at war with,
black widow,
widow's peak,
grass widow,
earwig,
darwin,
bear with,
gear with,
solar wind,
Darwinist,
darwinism,
darwinian,
oscar wilde,
bear witness,
familiar with,
nuclear winter,
charles darwin,
be popular with,
unfamiliar with,
be familiar with,
roar with laughter,
like a bear with a sore head,
rearward.