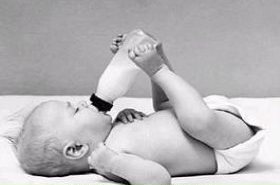 Random good picture Not show
1. Voice recognition system using neural network complete source code, has been tested.
2. It has a voice recognition system for voice dials and opening applications.
3. Recall that the voice recognition system must know the words (specifically the pronunciation of words) for them to be recognized or spoken.
4. Based on Google's existing software for automatically converting websites and documents into a different language, it would use a voice recognition system to translate real-time speech.
5. Prompts that expect a response can either provide a list of valid words that are accepted and recognized by the voice recognition system, or you can ask for input through the telephone keypad.
6. Instead, you must specify the words and phrases that you expect to receive so that the voice recognition system is more accurate.
7. I rang 411, the American directory enquiries which now uses a voice recognition system.
More similar words:
recognition system,
voice recognition,
speech recognition system,
face recognition,
ignition system,
name recognition,
revenue recognition,
recognition,
precognition,
beyond recognition,
facial recognition,
speech recognition,
pattern recognition,
character recognition,
automatic speech recognition,
optical character recognition,
operation system,
taxation system,
selection system,
promotion system,
numeration system,
evaluation system,
information system,
cognition,
distribution system,
ventilation system,
communication system,
fuel injection system,
refrigeration system,
classification system.