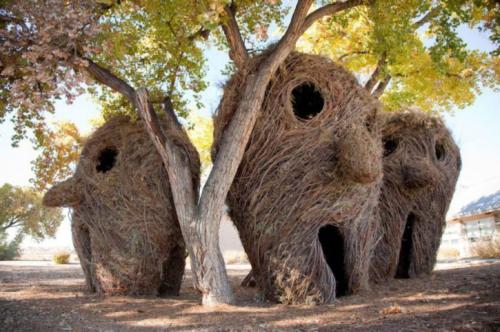 Random good picture Not show
1. Most of them are volunteer contributors or work under the sponsorship of corporations like IBM, HP and Intel.
2. This establishment opened under the sponsorship of a large corporation.
3. Therefore the Gender Mainstreaming Strategy has arisen under the sponsorship of the United Nations.
4. The international meeting was held under the sponsorship of China.
5. Another challenge to the conventional wisdom of our trade is cooking under the sponsorship of the Pew Foundation.
6. Another important series of documents in the Archives are the reports from archaeological expeditions in China conducted under the sponsorship of the Freer gallery in the early 20th century.
6. Sentencedict.com try its best to collect and build good sentences.
7. A service invention is made by an employee in performing his or her duty and under the sponsorship of the entity he or she is working with.
8. In chapter 5, real time thermal error compensation on a CNC turning center is introduced, which is a production project under the sponsorship of General Motors Windsor Transmission Plant.
9. The most recent event was held from September 1999 to March 2000 in Taipei under the sponsorship of the Ministry of Education, R. O. C.
10. In the 15th century, the Ming Dynasty official Zheng He visited the Indian Ocean under the sponsorship of the Chinese government.
More similar words:
sponsorship,
censorship,
responsory,
under the sun,
under the skin,
under the sway of,
sponsor,
ship of the desert,
under the shadow of,
under the shelter of,
cosponsor,
sponsoring,
sponsorial,
professorship,
project sponsor,
responder,
ship off,
undershirt,
response header,
amplitude response,
under that,
bear the responsibility of,
under the rose,
under the wire,
worship,
response speed,
under the table,
under-the-table,
under the rule of,
under the weather.