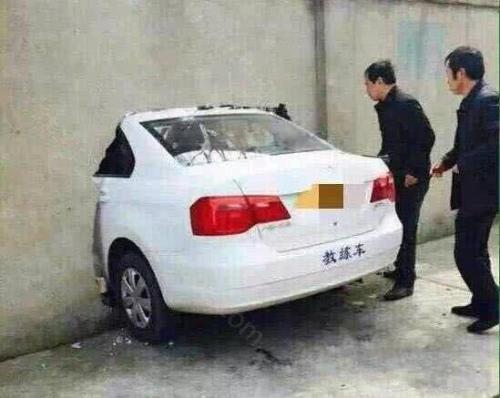 Random good picture Not show
1. In top-down development, both client-side and server-side developers use WSDL (the top) to produce the artifacts (the bottom) necessary for their respective environments.
2. Top-down development is an increasingly common practice for at least two important reasons.
3. Top-down development in which Web Service implementation Java? classes are generated from a WSDL.
4. Next, continue the top-down development approach by beginning to implement the mediation flow component by creating a new implementation.
5. Therefore, the top-down development pattern starts by identifying or developing XML schema relevant to the domain of the Web service, and then creating a WSDL for the Web service.
6. Support for both top-down development and more traditional bottom - up development.
7. Web services can be created using two approaches: top-down development and bottom-up development.
7. Sentencedict.com is a sentence dictionary, on which you can find excellent sentences for a large number of words.
8. To use a data model in a service oriented solution with Web services, we can use a bottom-up development approach or a top-down development approach.
9. According to the software engineering principle, this system adopted modular design ideals and top-down development tactics.
10. You can create WSDL files yourself and generate a skeleton of your service from the WSDL files, then write application code in the skeleton; this is known as top-down development.
More similar words:
non-development,
underdevelopment,
ribbon development,
development,
redevelopment,
developmental,
development aid,
developmentally,
land development,
development tool,
housing and urban development,
development time,
development bank,
development cost,
overdevelopment,
recent development,
early development,
management development,
system development,
market development,
housing development,
resource development,
product development,
development planning,
balanced development,
arrested development,
developmental anatomy,
research and development,
developmental psychology,
technological development.