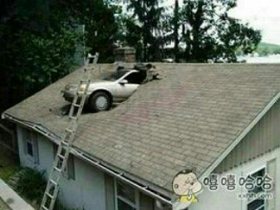 Random good picture Not show
1. Good knowledge of the molding tool design.
2. Toolholder selection is governed by tool design and intended function.
3. The paper emphatically introduces the tool design idea, characteristics and its application effect.
4. Semiconductor equipment and tool design and development is a plus.
5. Supports tool design team for the stamping die debug until the die is qualified.
6. This molding tool design mainly is cover to carry on a design to the mouse.
7. Prepare amp ; Develop the competence of tool design and manufacture according to development strategry.
8. Principles concerning tool design and parameter setting of the mill are also emphasized.
9. Parts surface integrity after finishing and finishing tool design are introduced.
10. The conclusion of the paper will be useful for EPT interpretation and logging tool design.
11. With this model,(sentence dictionary) the geometric parameters for machining the insert pocket of the turning tool with maximum rake angle are obtained while the other requirements of the tool design are satisfied.
12. The computation of the roll opening is the basis of tool design and parameters adjustment of skew rolling piercer.
13. Moreover this model of engine case also used has exempted the tool design, the installment simpler.
14. It is an important problem to indicate the maximum displacement coefficient in slotting tool design process.
15. The molding protocol has a large impact on the cure tool design.
16. Stiffness is one of the most important criteria in tool design.
More similar words:
design tool,
thermal design,
overall design,
logical design,
channel design,
optical design,
physical design,
original design,
rational design,
graphical design,
orthogonal design,
conceptual design,
functional design,
industrial design,
experimental design,
hierarchical design,
architectural design,
design,
designs,
designer,
design for,
designed,
designee,
codesign,
redesign,
by design,
designing,
predesign,
designate,
design goal.