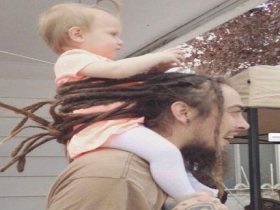 Random good picture Not show
1. In this case, you are specifying only a text body.
2. Both plain TEXT body and HTML body can be specified separately using two different methods.
3. Is text body are partial second chapter to the fourth chapter.
4. For the text body, you add only the name, while you also add a link to the item for the HTML version.
5. Any number of response text documents can have their rich or plain text body field appended to an email message.
6. For example, you could define a Heading 1 paragraph to be followed by a Text Body paragraph.
7. The conversation screen provides all details of each item and shows the whole SMS text body without the necessity of unrolling it.
8. For example, an application might choose to send both the plain text body and an HTML version of the message body.
9. cfg:text uses the text conversion introduced in Part 1 to create a text body part whereas cfg:body applies a simple XSLT style sheet to create the HTML version of the body.
9. Sentencedict.com try its best to gather and make good sentences.
10. The order shown in the display box is the order each rich text body field response is concatenated in the new email.
11. In this exercise, we'll start with a WSDL file that describes a service that accepts a message with a text body, as well as text, .zip, .jpg file attachments.
12. There are three parts: preface, main content and conclusion, in which the main text body has three chapters.
More similar words:
text box,
textbook,
the next best,
body,
embody,
anybody,
nobody,
body bag,
forebody,
midbody,
a body of,
peabody,
bodying,
car body,
in a body,
text,
anti-body,
body core,
body type,
wide-body,
body hair,
antibody,
body size,
dogsbody,
body louse,
body suit,
main body,
bodywork,
dead body,
body part.