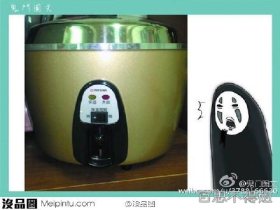 Random good picture Not show
1. How long is the term of service?
2. The articles such as term of service in a employment contract should not be made by promises but be regulated by laws or regulations.
3. The new term of service will operate from January 1 st.
3. Sentencedict.com is a online sentence dictionary, on which you can find good sentences for a large number of words.
4. The term of service of this domain name will continue one year on foundation of original term of service.
5. In principle, term of service is two years and one member can have two terms at most.
6. For myself, my term of service in India had trained me to stand heat better than cold, and a thermometer of ninety was no hardship.
7. We also compare China and India in term of service outsourcing, and find that there are strength and weakness of China in promoting this industry.
8. Stan and Jennifer were speaking at a mission conference in Marion, North Carolina, after their first term of service on the field.
9. The Member agrees to pay the amount of subscription fees for the fixed term of service as listed in the Subscription Form to the Company.
10. If an Employer provides special funding for a Employee's training and gives him professional technical training, it may conclude an agreement specifying a term of service with such Employee.
More similar words:
be of service to,
length of service,
contract of service,
self-service,
after service,
service center,
after-sale service,
after-sales service,
user service,
service interruption,
service,
servicer,
services,
see service,
in-service,
ex-service,
internal revenue service,
service man,
disservice,
service fee,
tea service,
bus service,
lip service,
service area,
service call,
serviceman,
term of office,
debt service,
service firm,
full service.