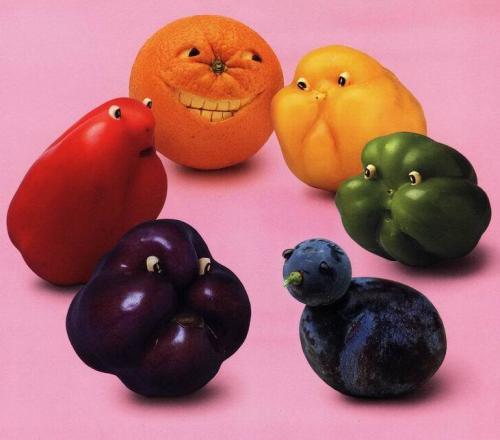 Random good picture Not show
1. The tape recording purports to be of a conversation between the princess and a secret admirer.
2. O'Mara listened to extracts from several tape recorded interviews, read certain documents and looked through a number of previously unpublished pictures.
3. A tape recording properly authenticated can be admissible.
4. Their critique is verifiable by reference to the tape recording of the interview.
5. She expunged the sound of his voice from the tape recording.
6. Lawyers pointed out that if Newall again lost his appeal over the tape recording, the Crown might be granted full costs.
7. A social worker or police officer may, for example, produce a tape recording of an interview with a parent or child.
8. The expectation is so subtle that it can be transmitted even when the experimenter conveys his instructions by means of a tape recording.
8. Sentencedict.com try its best to gather and build good sentences.
9. But from present teaching situation, there still remains a chalk, a blackboard and tape record.
10. Please be assured that your particulars will be kept confidential and I will need to tape record this discussion for my transcribing purposes only.
11. Actually, the fastest way to reach your goal would be to have a tape record.
12. Have a friend or family member conduct a mock interview and tape record it so you can see how you sound over the phone.
13. Three experimental techniques for detecting matrix cracking evolution in composite laminates are investigated: acoustic emission detection, ultrasonic wave C-scan, and replica tape record.
14. And then the writer applies the theory to the instruction of note taking after listening to the tape record on academic lectures in TEM 8 (Test of English Major Grade 8. ).
More similar words:
tape-record,
tape recorder,
tape-recorded,
tape recording,
re-record,
rerecord,
off-the-record,
off the record,
prerecord,
for the record,
pre-recorded,
prerecorded,
break the record,
record,
recorded,
recorder,
on record,
recording,
data record,
record high,
recordable,
record date,
go on record,
record book,
precordial,
unrecorded,
track record,
world record,
record level,
record-holder.