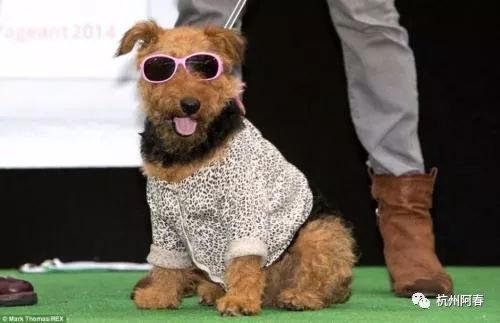 Random good picture Not show
1 With flavours of sweet orange, husked lotus. Dry and lively , rich, good aftertaste.
2 A preparation method for sweet orange essence microcapsule relates to a preparation technology of essence microcapsule.
3 Abundant sweet orange has gotten a lot of recognition south, also greeted a few censure.
4 Acid sweet orange, number of good quality fruit.
5 Aromatherapy Spritzer that combines ylang ylang and sweet orange to help unwind and ease tension.
6 It mainly damages basal stock of sweet orange trees, inducing foot rot, tree declining, yield decreasing,(www.Sentencedict.com) even tree death.
7 Gametosomatic fusion of pummelo with sweet orange led to the regeneration of triploid embryos. Pollen-tube growth was observed during the culture.
8 This semi - sweet orange liqueur has a notable appearance.
9 If you have just small amounts of leftover grapefruit or sweet oranges, you may want to feed them to wildlife.
10 Dressed, warm, I move towards crusty bread, fragrant coffee, sweet oranges.
11 The meal ends with a lovely peeled and sliced sweet orange, delicately rearranged within its rind.
12 The citrus varieties, including Tankan tangor, Ponkan mandarin, Liucheng sweet orange and Wentan Pummelo, were selected for estimation.
13 The seized articles include food products, such as sarsaparilla, spearmint leaves, cornstarch, sweet orange peels powder, licorice powder, sassafras, and salt.
14 Navel orange (Citrus sinensis (L. ) Osbeck) is one of the famous sweet orange varieties, which is now developing actively in our country.
15 Features and benefits: Made with soothing organic Aloe, hyaluronic acid and Rosehip oil to hydrate and moisturize plus the refreshing aroma of organic Sweet Orange essential oil.
More similar words:
agent orange,
be sweet on,
orange,
orangery,
be strange to,
strange to say,
red-orange,
orange red,
sour orange,
orange tree,
orangeade,
acid orange,
orange peel,
orange zest,
orange river,
orange grove,
blood orange,
orange juice,
bitter orange,
mandarin orange,
sweet,
orange-coloured,
sweety,
sweets,
william of orange,
sweetie,
sweeten,
sweetly,
orange marmalade,
sweet gum.