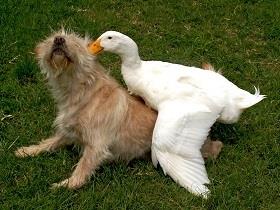 Random good picture Not show
1. I was admiring the cathedral's stained-glass windows.
2. Stainedglass windows have been pried from the chapel.
3. It penetrated a stained-glass window, spreading lozenge shapes of iridescent purple, yellow, red and blue on the tiled floor.
3. Wish you can benefit from sentencedict.com and make progress everyday!
4. The stained-glass windows inside, and the black wrought iron and living or artificial flowers outside, contribute vivid accents.
5. The statue was dappled with light from a stained-glass window.
6. They lift their eyes to the darkened stained-glass windows and begin to sing.
7. Stained-glass windows have been fitted in place of the grime-encrusted originals.
8. There was a stained-glass window with the family coat of arms.
9. The library's stained-glass window and cozy chairs give the book a retro, inviting look that reinforces the theme, as the bats are transported to lands reached through only one path — books.
10. There were blues, reds, greens, and whites all jumbled together: a very good stained-glass window with the tropical sun staring straight through it at midday might have something the same effect.
11. The frame of columns and diagonals resembles the structure of a stained-glass window.
12. At one side of the house is a huge stained-glass window in the shape of a keyhole .
13. The tower still displays its bullet wounds, and a stained-glass window down below illustrates the paratroopers' landing.
More similar words:
stained glass,
window glass,
window curtain,
laminated glass,
wineglass,
stained,
sandglass,
unstained,
sustained,
crosswind,
field glass,
tear-stained,
glassware,
grass widow,
ground glass,
bloodstained,
glasswork,
field glasses,
travel-stained,
self-sustained,
port-wine stain,
window blind,
window,
windows,
maintained,
windowed,
bay window,
window box,
show window,
car window.