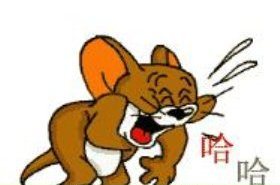 Random good picture Not show
1. They probed in/into the mud with a special drill.
2. Get the special drill bit to bore the correct-size hole for the job.
3. Special drilling equipment is being used to tunnel beneath the sea bed.
4. A special drill is being sent to the copper and gold mine in northern Chile to dig a new shaft and get the miners to safety.
5. Keywords: special drill press , hydraulic pressure system, electric control.
5. Wish you can benefit from our online sentence dictionary and make progress day by day!
6. Then, using special drill hole in the bumper, and detectors were put into holes.
7. Of the Mao Zedong's relics, a special drill red shorts is very eye-catching because most of cotton shorts are white not red.
8. The special drill press for the stand pillar is introduced.
9. Maybe use this as a special drill with less people.
10. In this paper, the structure feature and principle of this special drill has been introduced. Its special design is very useful for drilling thin-wall pipe.
More similar words:
special drawing rights,
special duty,
special deposit,
special discount,
special delivery,
social drinker,
special,
specially,
especial,
specialty,
especially,
speciality,
specialize,
special note,
in especial,
specialism,
specialist,
special act,
specialise,
special tax,
special code,
specialized,
special fund,
special time,
subspecialty,
special offer,
specialness,
specialised,
extra-special,
specialize in.