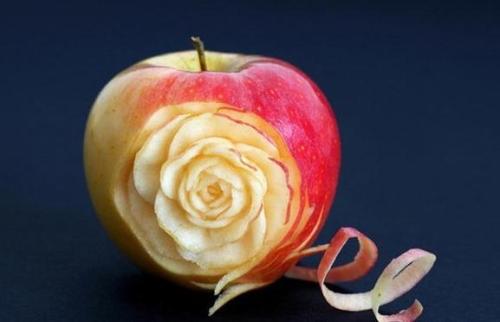 Random good picture Not show
1. Armed with plasma guns and smart bombs, they have a three-pronged mission.
2. With that, the era of the "smart bomb" began.
3. Maximum of eight carried, smart bomb.
4. This thesis is about the HWIL smart bomb.
5. Maximum of three carried,[http://sentencedict.com] smart bomb.
6. And satellite-based global-positioning systems will guide a smart bomb to that location on demand.
7. Researchers are poised to start clinical trials with a new "smart bomb" treatment, derived from the flower, targeted specifically at tumours.
8. It was used in the Persian Gulf war to target smart bombs and guide tanks across the desert.
9. The weaponry carried by an aircraft decisively affects its combat capability. Shown here is a smart bomb.
10. Designing a vaccine to do this entails creating the biological version of a stealth weapon encased in a smart bomb equipped with a guided missile.
11. The package also includes an array of weaponry, including Joint Direct Attack Munition smart bomb kits, targeting systems and air-to-air missiles.
12. The millimeter wave radiometer passive detection technique is applied in the important fields, sush as homing guidance in anti-armour missile and smart bomb.
More similar words:
dart board,
dartboard,
carpet bombing,
smart,
smarty,
outsmart,
smartly,
smarten,
smart for,
smarting,
smart set,
atom bomb,
smarten up,
smart money,
smartness,
smart card,
smart from,
smart aleck,
smart-aleck,
street smart,
smarty-pants,
street smarts,
robert boyle,
bomb,
h-bomb,
a-bomb,
bomber,
bombus,
bomb up,
bombay.