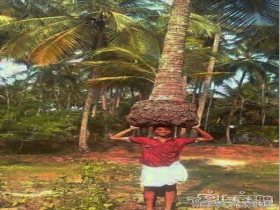 Random good picture Not show
1. His English offends against the rules of grammar.
2. He doesn't have mastery of the basic rules of grammar.
3. There is nothing in the rules of grammar to suggest that ending a sentence with a preposition is wrong.
4. The rules of grammar in French are very complex.
5. I felt confident reviewing a language with recognizable cognates, familiar rules of grammar, even an alphabet.
6. The rules of grammar are intended to analyse the structure underlying this discursive order.
7. Grammar I stick to facts and teach the rules of grammar.
7. Sentencedict.com try its best to gather and make good sentences.
8. Here does exist an exception to the rule of grammar.
9. The birds reacted to only one of the four jumbled versions, called SEQ2, as if they noticed it violated some rule of grammar, whereas the other three remixes didn't.
10. The flexible use of the Language of Art oversteps the normal rule of grammar and logic in special situations so that we can get the best expression effects of communications of speech.
More similar words:
grammar,
grammarian,
case grammar,
proper grammar,
grammar school,
structure grammar,
universal grammar,
rule off,
generative grammar,
state of grace,
rule of law,
centre of gravity,
rule of thumb,
under the rule of,
during the rule of,
rule of evidence,
gramma,
grammatical,
epigrammatic,
programmable,
grammatically,
programmatic,
diagrammatic,
ungrammatical,
program module,
program manager,
diagrammatical,
reprogrammable,
diagrammatically,
programmable timer.