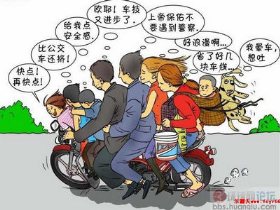 Random good picture Not show
1 You heard me right enough .
2 But things are turned topsy-turvy right enough.
3 This'll be a feather in her cap, right enough, a princess named after her.
4 As long as your heart feel right enough.
5 The bed is right enough but the food is terrible.
6 I told him to come, and right enough he arrived the next morning.
7 The bed was right enough but the food was terrible.
8 The bed was right enough but the food was nasty.
9 'If you mean confessing,'she said,'we shall do that,(www.Sentencedict.com) right enough.
10 We were right enough about the arguments of Gauguin and the others!
11 'No , I didn't know the word, but I know the kind of person, right enough.'
More similar words:
frighten off,
straighten out,
enough to do,
brighten,
frighten,
brightener,
frightened,
brightening,
frighten away,
frightening,
frighteningly,
enough,
soon enough,
nought,
time enough,
well enough,
sure enough,
good enough,
oddly enough,
enough and to spare,
dreadnought,
righteous,
bright-eyed,
lighten,
tighten,
unrighteous,
righteously,
copyrighted,
heighten,
tight end.