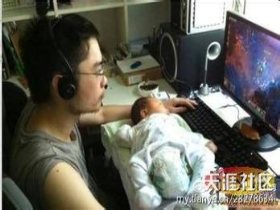 Random good picture Not show
1. In usual cases of method invocation the return result is a function object, which is then executed.
2. They can also be used to return result sets to the calling program.
3. Return Result ( not last ) - conveys segments of an operation except for the last segment.
4. Return result sets that include many rows, from several thousand to several million rows.
5. While SQL statements return result sets and UDFs return values (scalar or tabular), stored procedures can return multiple values in OUT and INOUT parameters, in addition to multiple result sets.
6. The SQL could have input parameters and could return result sets.
7. The search engine application might return result documents so that the field that the user searched upon always appears first.
8. In order to be fully dynamic,(Sentencedict.com ) the return result shouldn't be cached.
9. Return Result ( last ) - the last segment of an operation is conveyed and success completion is reported.
10. Must of the funds with high weekly return result from their excellent portfolio selectivity and have excellent anti-drop ability as well.
More similar words:
return receipt,
in result,
in return,
in return for,
non-returnable,
nonreturnable,
implementation result,
return address,
return journey,
result,
return,
result in,
as a result,
returned,
return to,
returnee,
returner,
resultful,
resulting,
resultant,
return key,
tax return,
day return,
returning,
result from,
as a result of,
income return,
return loss,
returnable,
return code.