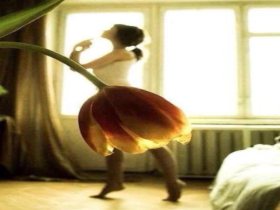 Random good picture Not show
1. Ships may make use of the reference table to workout their own leeway tables conveniently.
2. Garbage collector scans the long weak reference table.
3. Code values are likely to exist in a reference table.
4. The last part, we train a reference table before search,(sentencedict.com) and update the model parameters with the reference table during the search process.
5. A copy of the reference table for the dot gain and density.
6. Figure 5 provides a reference table that you can use as a guide for a functional segmentation.
7. Garbage collector scans the short weak reference table.
8. Appendices include an extensive bibliography, a glossary of over 400 chemical terms, an overview of Nobel laureates in chemistry, and an element reference table.
9. If a plural form of the noun or noun phrase exists in the reference table, the lookup matches only the plural form of the noun or noun phrase.
10. If the different reference columns belong to the same table, then the reference table is only loaded once and is then copied within the InfoSphere DataStage job.
11. If a pointer pointing to an object not in the graph, then the object is not a reachable object, and then garbage collector sets the slot to null in the short weak reference table.
12. We'll discuss other variables as we go along, and there is also a reference table at the end of this article that lists all template variables and gives examples of uses for them.
13. The Domain and Completeness screen allows you to make specific decisions around the completeness and validity of the values, whether by specific value, by range, or via a reference table.
14. Contains the number of times the term in the reference table occurs in the input data set.
More similar words:
conference table,
in reference to,
in preference to,
with reference to,
without reference to,
reference,
preference,
referenced,
in deference to,
by reference,
preferences,
for reference,
make references to,
reference line,
reference book,
reference mark,
reference page,
reference work,
reference list,
reference frame,
reference value,
cross-reference,
preference share,
reference level,
reference plane,
reference price,
cross reference,
reference point,
preference shares,
reference system.