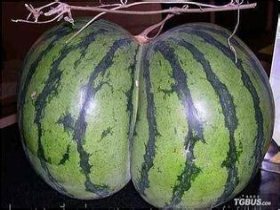 Random good picture Not show
1. Red Devil energy drink and Welcome Break service stations are running a competition to win the bike.
2. But German forces defeated British "Red Devil" troops in a terrible fight at Arnhem.
3. The former Red Devil said: "Robin said on television how difficult it was for a striker of the Oranje."
3. Wish you can benefit from our online sentence dictionary and make progress day by day!
4. Some reports claim up to 300 million Red Devil fans worldwide.
5. Red Devil Equipment Co. (U. S. A. ) is a manufacturer in the field of mixing equipment.
6. Bookmakers are offering punters odds of 6-1 on the horse Red Devil winning the race.
7. She whispered that the Devil hid behind the curtains, a red devil with a feathery red tail.
8. If there is indeed a hell, I just know there is a big fat red devil with his pitch fork poised, just waiting for me to drop in with this cake.
9. I took the little list of ingredients he had printed out for me, and went to a grocery store, where I got a can of Red Devil lye, two eggs, and two medium-sized white potatoes.
10. Also, if Carrick has any aspirations of being a regular Premier League footballer again before he retires then he needs to make this season his last as a Red Devil.
More similar words:
daredevil,
dedicated device,
devil,
bedevil,
devilry,
the devil,
devilish,
devildom,
devilfish,
devilment,
poor devil,
dust devil,
a devil of a,
redden,
devil-may-care,
devilishly,
devil's claw,
vaudeville,
blue devils,
go to the devil,
red deer,
like the devil,
reddened,
shredder,
shredded,
vaudevillian,
raise the devil,
the devil to pay,
tasmanian devil,
devil's advocate.