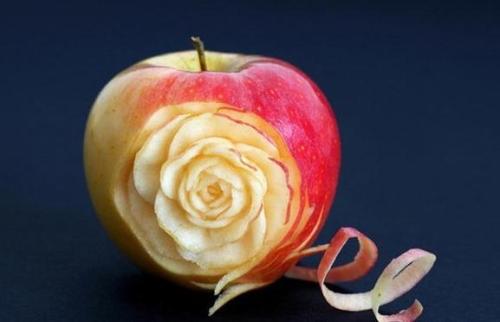 Random good picture Not show
1. Question Time brought out his charm and showmanship.
2. Parliamentary question time is frequently noisy; the interchanges are more concerned to make debating points than to add to public enlightenment.
3. I received a telephone call just before Question Time telling me that that enterprise will have to close.
4. His most satisfying role in television came with Question Time, 1979-89.
4. Sentencedict.com try its best to gather and make good sentences.
5. At Question Time the Prime Minister is backed by the civil servants who brief her and try to anticipate supplementary questions.
6. This is a week packed with garden tours, question time sessions, gardening teach-ins and much more.
7. Thought any question time must do immediately, cannot haul.
8. Oh, that's right, question time.
9. He had asked himself that question time and again.
10. "Question Time" was noticeably poorer quality but still very watchable on the larger screen.
11. The only question time is how quickly the strain will emerge.
12. February 5,2009 17:56:00 This is my question time, I wish everyone had a good year!
13. Question Time has devolved beyond the comedic into the embarrassing lately, including the donning of white cowboy hats partly to support and partly to mock MP Bob Katter.
14. When will they act instead of saying at every Question Time how much they are in favour of combined heat and power?
15. Her advisers are expected to groom her in adapting her Commons performances at Prime Minister's question time to television coverage.
16. Have you seen how much foundation he wears at Question Time?
17. Some months ago I suggested that this could be done in a new version of Question Time.
18. If so, it will be that sour and embittered Question Time audience which has won the day.
19. And they heard the Prime Minister pay tribute to them when they sat in on Question Time.
20. At Canberra's parliament house, politicians fell silent abandoning the usual cat - calling in Question Time.
21. He made numerous errors of fact and was torn to pieces during the subsequent question time.
More similar words:
operation time,
reaction time,
computation time,
transition time,
regulation time,
relaxation time,
production time,
there's no question that,
question,
questioner,
in question,
questionary,
questioning,
unquestioned,
a million times,
questionably,
to the question,
question mark,
out of question,
questionaire,
questionable,
cross-question,
call in question,
unquestioning,
question of fact,
pop the question,
questioningly,
question of law,
questionnaire,
without question.