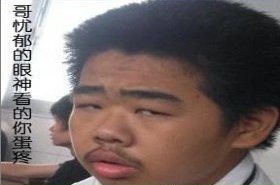 Random good picture Not show
1. Before expressing a qualified opinion an auditor should always try to resolve problems with the management of the organization concerned.
2. Last year our house accounts got a qualified opinion I had not kept the supporting etc. of my purchases.
3. Auditor's opinions are classified into four categories: unqualified opinion, qualified opinion , adverse opinion, disclaimer opinion.
4. CPA's audit report includes an unqualified opinion with emphasis on matter paragraph, a qualified opinion, an adverse opinion and a disclaimer of opinion.
5. If the audit report of a company gives a qualified opinion or a disclaimer opinion, would it affect your confidence in investing in this company?
More similar words:
qualified,
unqualified,
disqualified,
be qualified to,
well-qualified,
qualified personnel,
unqualified acceptance,
qualifier,
qualification,
disqualification,
prequalification,
formal qualification,
opinion,
qualificatory,
in our opinion,
opinionated,
opinion poll,
legal opinion,
public opinion,
adverse opinion,
popular opinion,
self-opinionated,
advisory opinion,
majority opinion,
a matter of opinion,
have a low opinion of,
concurring opinion,
public opinion poll,
dissenting opinion,
have a high opinion of.