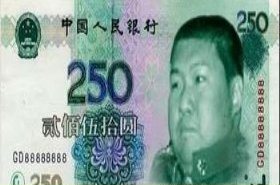 Random good picture Not show
1. He lowered his hand and put it over his chest.
2. No, silly, put it over there!
3. She stopped briefly, pulled her sash free and put it over her head, tucking her hair under it.
4. Grandmother painted it and Mother put it over the fireplace in the parlor.
5. You can put it over frozen yogurt, fat-free ice cream, whatever you like.
6. Put it over there with those others which are being checked right through.
7. The mother doubled back the cover and put it over the child.
8. I better get the sack and put it over my shoulders.
9. You can not put it over again, gave it over to me.
10. Cut out the circle. put it over the paper cup.
11. Would you please put it over there by the wall?
12. In the street he put it over, as he did so, knocked over an old lady.
13. The thief put it over his shoulder and walked to the door.
14. I don't know how God put it over on people !
15. Please put it over there.
15. Sentencedict.com try its best to collect and build good sentences.
16. Take the wool between your first and third fingers, and then put it over the hook.
17. It was cold, so I took off my coat and gently put it over him.
More similar words:
put it on,
sit over,
put over,
lord it over,
get over,
cutover,
set over,
left over,
leftover,
mist over,
frost over,
exult over,
leftovers,
lament over,
look out over,
cost overrun,
to put it mildly,
put one over,
overcautious,
It never rains but it pours,
stove,
over and over,
gas stove,
from cover to cover,
stovepipe,
over and over again,
cover over,
tito,
cooking stove,
electric stove.