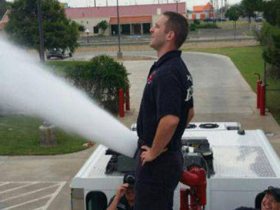 Random good picture Not show
1. Customers placing orders and employees processing orders required accurate and informative product descriptions, price quotes, and ordering information.
2. This may cause some delay to processing orders in this period.
3. Resistance merely takes and processes orders here, through the mail and via a slickly designed Web site.
4. The numerical control turning processing order is generally determined according to the principle, first rough then essence, first far then near.
5. In order to make results independent of the processing order and the initial growing seeds, multiple-object parallel growing is employed.
6. This method change the centralized processing order form into many service node processing .
7. The design of the plate after spring lug parts of the processing order of the processes and some special fixture design.
8. The design will use books theoretical and practical requirements of the integration of the lathe after the completion of the processing order bracket design.
9. At runtime,[sentencedict.com/processing order.html] the sequence file in that directory indicates the processing order of the outgoing data.
10. This algorithm adopted an iterative optimization framework which successively separated part of the operations from the original operation set and determined their processing order.
11. If you use another shell, consult its documentation or man page for the names and processing order of its startup scripts.
12. The paper mainly gives processing time equation under some processing order through constructing peculiar matrix.
More similar words:
order processing,
word processing,
processing procedure,
processing,
reprocessing,
preprocessing,
processing program,
text processing,
processing unit,
processing time,
processing line,
data processing,
file processing,
image processing,
array processing,
batch processing,
video processing,
multiprocessing,
processing trade,
processing plant,
processing speed,
serial processing,
signal processing,
processing center,
export processing,
visual processing,
mineral processing,
processing control,
parallel processing,
semantic processing.