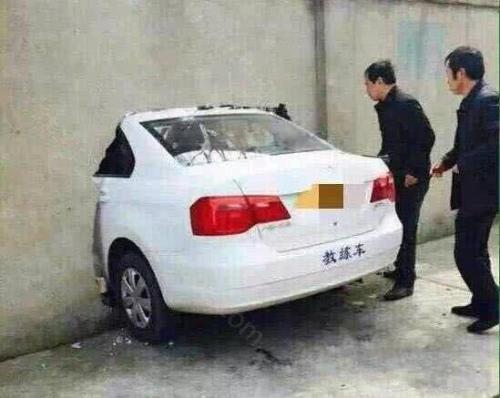 Random good picture Not show
1, In recent years, the Shenyang Anglo-American POW Camp which was built by Japanese army during WWII has become an academic concern, with many research results published.
2, Nicholson arrives in a Japanese POW camp, where the Japanese are forcing the men to build a bridge that will be instrumental in their military tactics.
3, Building a POW camp in a place like this is an atrocity in itself.
4, The picture is one of a series taken at Stalag IIID PoW camp in Berlin that will be auctioned on 30 September.
5, Three British officers form a bond as they flee a POW camp at the beginning of World War II.
6, John McCain has served his country longer in a POW camp than his opponent has served in the United States Senate.''
7, Management guru Jim Collins, in his classic book "Good to Great", talks about the Stockdale Paradox, named after Admiral James Stockdale,(http://sentencedict.com/pow camp.html) who spent 7 difficult years in a Vietnamese POW camp.
8, I had also learned that he had been taken prisoner and later died in a POW Camp.
9, During the Second World War, Allied soldiers in the Servigliano POW Camp in Italy were not badly treated. They were allowed to play football and cricket and have boxing tournaments.
10, Sure, Rambo takes on a huge chunk of the Vietnamese soldiers guarding a POW camp and slaughters them all.
11, Eventually, in early November, the convoy arrived at a large church in Kozielsk in north-eastern Poland, where Peszkowski and some 4,000 other officers were quartered in a PoW camp.
12, The enemy hasinstalled a small ammunitions depot close to the POW camp.
13, The guy said he had been brain-washed by a device like that when he was in a POW camp.
14, She was a mascot on a Royal Navy vessel that was torpedoed in 1942 and spent three years in a Japanese POW camp.
More similar words:
low-cal,
showcase,
snow-capped,
snowcapped,
pillowcase,
yellowcake,
shadow cabinet,
camp,
campy,
scamp,
camper,
campo,
decamp,
scampi,
encamp,
scamper,
campus,
camp out,
camp bed,
campion,
camping,
camphor,
day camp,
campaign,
scampish,
on campus,
make camp,
scamper off,
boot camp,
campbell.