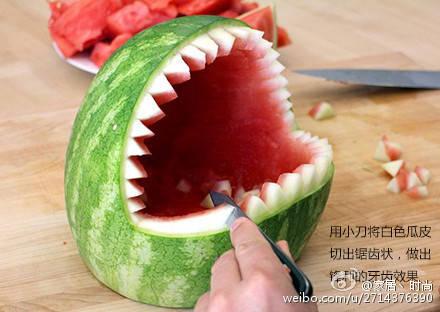 Random good picture Not show
1. An environmental monitor and breakage position indicator.
2. A visual position indicator is standard.
3. Valve position indicator is integral to quadrant gear.
4. Open - close position indicator. LimIt'switches for remote indication.
5. Broken Needle in a position indicator ( eight ).
6. Micro touch button, compacted position indicator landing door on all floors, cover plates hairline stainless steel.
7. Cursor Position indicator Displays X and Y position of cursor.
8. Gear operated valves shall be equipped with position indicator and high impact polypropylene handwheel.
9. A position indicator is standard on all models for above ground service.
10. Coordinate position indicator is located in the lower right corner of the screen.
11. Includes floorstand with gate position indicator, handwheel, fittings and extension.
12. This example demonstrates how to move through a file reading one line at a time or explicitly move the file position indicator using the seek method.
12. Sentencedict.com try its best to collect and build good sentences.
13. After correcting the roll output of HMR3000 by an accelerometer, the module as a part of position indicator has been mounted on a subaerial effect ship and got a good result.
14. An automatic system to control the radar antenna for the Constant Altitude Plane Position Indicator is constructed, It consists of a step motor, a microcomputer and a radar servo system.
15. Cast aluminum construction with high efficiency worm gear drive, built - in position indicator ...
16. Valves with V - port trim are provided with non - revolving stems and position indicator assemblies on the yoke.
More similar words:
positioning,
indisposition,
repositioning,
indicator,
indicatory,
vindicator,
global positioning system,
indicator light,
speed indicator,
level indicator,
clear indicator,
positive identification,
status indicator,
leading indicator,
economic indicator,
leading indicators,
indication,
vindication,
temperature indicator,
lagging indicator,
business indicators,
clear indication,
musical composition,
contraindication,
syndicator,
postposition,
indicatio,
position,
initial position,
positioner.