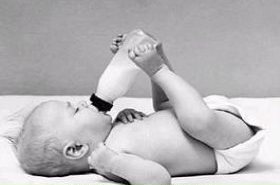 Random good picture Not show
(1) The playing area is demarcated by a white line.
(2) These lights are used for illuminating the playing area.
(3) White lines divide the playing area into sections.
(4) We have marked the playing area off with a white line.
(5) The playing area was marked off with a white line.
(6) They use these lights for illuminating playing area.
(7) One basket is at each end of the playing area(Sentencedict.com), or court.
(8) You will now appear in the top, righthand corner of the playing area.
(9) You may move cards off in ascending order from Ace to King to their respective piles off the playing area.
(10) Tennis was changing rapidly, not least in the technology of its implements and the surfaces of its playing area.
(11) Sports To send ( a tennis ball, for example ) outside the court or playing area.
(12) After consulting with the groundsman and club officials the Northants based official travelled to the Fylde Coast and inspected the playing area at the stadium.
(13) Whirlpool under the ground can be used for visitors, or add the playing area used.
(14) A new Olympic rule allows coaches to stand just off the playing area.
More similar words:
playing,
role playing,
roleplaying,
long-playing,
playing card,
card-playing,
playing field,
play in,
laying,
claying,
slaying,
laying on,
delaying,
egg laying,
laying waste,
bricklaying,
laying claim,
paying attention,
laying on of hands,
debt paying ability,
dining area,
farming area,
lay in,
loading area,
working area,
camping area,
scanning area,
seating area,
staging area,
parking area.