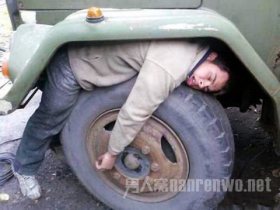 Random good picture Not show
1. He was having difficulty passing water .
2. A sensitive bladder can make you feel the need to pass water frequently.
3. He was passing water painfully and he couldn't sleep.
3. Sentencedict.com is a sentence dictionary, on which you can find nice sentences for a large number of words.
4. I can not pass water without a forgotten claimant reaching for what is his.
5. Topping up is by a hose, placed soas to pass water through the filter before reaching the pond.
6. Doctor, I'm having difficulty passing water.
7. When spraying base coating . compressed air source passing water filter for de-water to be dry it.
8. After some time had passed they were passing water in as they'd apparently found the person and were getting them water.
9. Far passing water gauge system will also improve the people's living situation and the effectiveness of the water company.
10. Indeed, she had been one of those in the chain passing water to the house from the pond.
11. Under former Mayor Rudolph Giuliani, the New York City Police Department began a major crackdown on 'quality of life' offenses -- including passing water in public.
12. Yes. A severe burning sensation all the time I'm passing water.
13. When in use, water passes through the water opening below the light wind screen, thereby providing function of blocking air and passing water.
More similar words:
springwater,
making water,
spring water,
boiling water,
drinking water,
treading water,
sparkling water,
cooling water pump,
boiling water reactor,
cooling water treatment,
parameter passing,
passing,
pass water,
by-passing,
in passing,
passingly,
compassing,
surpassing,
trespassing,
buck-passing,
passing game,
encompassing,
surpassingly,
token passing,
all-encompassing,
passing comment,
with each passing day,
assassinate,
assassinated,
passionate.