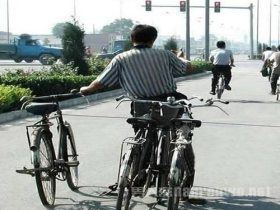 Random good picture Not show
(1) Jane paired off with Alice in a table tennis doubles match.
(2) I paired off with an old schoolmate of mine.
(3) My friend paired off with an English teacher who taught in a junior middle school.
(4) She paired off with Alice in a tennis doubles match.
(5) Each girl in the party was paired off with a boy.
(6) He had been paired off with Whitlock. Sentencedict.com
(7) I suppose Mr Lin will pair off with Miss Wang in the end.
(8) Guardian Soulmates encourages Guardian readers to pair off with other Guardian readers, presumably in order to spawn a new generation of Guardian readers.
(9) And psychologists say ambitious younger women are also becoming less likely to pair off with someone significantly older than them.
(10) They found that if isolated from the opposite sex, same sex birds will pair off with each other.
More similar words:
off with,
go off with,
stuff with,
make off with,
walk off with,
hit it off with,
pair off,
a pair of,
pair of tongs,
pair of pincers,
pair of scissors,
another pair of shoes,
pair with,
hair of the dog,
with an iron hand,
No gains without pains,
half-witted,
battle of wits,
cairo,
air out,
pair,
hair oil,
nairobi,
paired,
repair,
impair,
au pair,
elixir of life,
in pairs,
pairing.