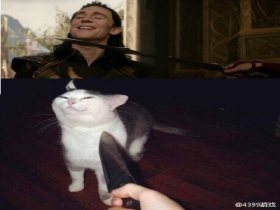 Random good picture Not show
1. The official rate of unemployment reached 20 percent at the end of 1985.
2. In 1974 the official rate for the dollar was 17 dinars; by early 1988 it was over 1,300 dinars.
3. The use of the official rate hugely understates exports and imports, and distorts year-on-year comparisons.
4. Yes, more exactly, at one official rate of exchange.
5. First, the inflation being forecast here is the official rate, based on the consumer price index.
5. Sentencedict.com is a sentence dictionary, on which you can find good sentences for a large number of words.
6. The US Bureau of Labor Statisticslimits the official rate by its definitions.
7. The official rate has been steady at 4 % for years.
8. Entrepreneurs immediately became staunch patriots, and agreed to pay wages only at the official rate.
9. Guidebooks advise travellers to bring their fully duty-free quota, to offset the official rate of exchange.
10. The profit was the difference between the higher black market and lower official rate.
11. Those are abysmal rates, and compared to inflation - the official rate is 2.4 % - you're losing money.
12. Most countries adopt single-rate systems in which all foreign exchange transactions are carried on at one official rate of exchange.
13. The equivalent in value of a sum of money expressed in terms of a different currency at a fixed, official rate of exchange.
More similar words:
artificial rain,
official receiver,
artificial respiration,
financial ratio,
administrative official,
official,
officially,
nonofficial,
unofficial,
non-official,
officialdom,
officialese,
unofficially,
officiate,
semi-official,
semiofficial,
official test,
quasi-official,
official holiday,
elected official,
official document,
official statistics,
social rank,
government officials,
annual rate,
artificial satellite,
marginal rate,
chief financial officer,
officiating,
surficial.