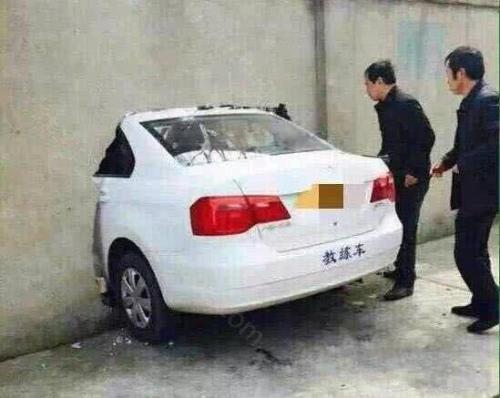 Random good picture Not show
1, 'What do you have next period?' 'French.'
2, Would these principles survive into the next period of change in the 1990s, or had they outlived their time?
3, At last perspective plan of next period is given.
4, Your next period may come at the expected time,(http://sentencedict.com/next period.html) early or late.
5, The next period that produced a great number of fine poets was the nineteenth century.
6, The next period that produced a great number of fine poets was the nineteenth centry.
7, Company will report in the next period, the timely disclosure.
8, We have just worked out the work plan for the next period, are there any comments?
9, At last, this paper gave conclusions and the research direction the next period.
10, After William of Occam there are no more great scholastics. The next period for great philosophers began in the late Renaissance.
11, Unconsumed planned independent requirement quantities increase the warehouse stock of the component, and cause procurement to be decreased or not to take place at all in the next period.
12, Keeping track of menstrual periods -- ovulation occurs two weeks before the next period.
13, As an accounting period is over, ending balances of the period change into beginning balances of the next period.
14, Because less of a bad debt expense provision will be needed next year due to the overstated allowance account, net income will be higher next period .
15, They are trying to protect the company for when they come out of the recession so that they have the right people to capture the potential of the next period of expansion.
More similar words:
first period,
quiet period,
latent period,
discount period,
contract period,
interest period,
in the next place,
period,
periods,
periodic,
pay period,
aperiodic,
time period,
offer period,
safe period,
nonperiodic,
base period,
boom period,
busy period,
periodical,
periodontal,
periodicity,
basic period,
trial period,
periodically,
photoperiod,
periodic law,
grace period,
period piece,
final period.