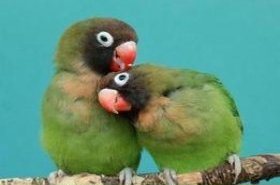 Random good picture Not show
1. I never call her and every time she calls me I have a guilt trip.
2. I would never call German an easy language.
3. We'll never call that a heroic deed.
4. Never call outside your synchronization domain.
5. They can never call me a fatherless bastard!
6. You - statement: You never call me.
7. How come you never call me?
8. Vern : You never call, never write.
9. The wise will never call him great.
10. I never call you aunt again as long as I live.
11. Do you sIeep with women and never call them again?
12. You don't make love to someone and then never call them, unless you were greatly disappointed.
13. You never call, could it be that you don't like me anymore?
14. The love game is never call off on account of darkness.sentencedict.com
15. I would never call Twilight a thriller, or a ghost story.
16. Motasem Ahmed at the Hay-Adams, which overlooks the White House, says he would never call on such an uncivilized service.
17. Always tell them I don't really remember my number never call myself.
18. I think it's safe to say the ump will never call another strike on you again.
19. When dealing with teachers, bosses , someone who is older, seniors, one should never call names.
More similar words:
never-never land,
Tomorrow never comes,
never-never,
vernier caliper,
vernier calipers,
never even,
mercalli scale,
never,
never so,
never the,
whenever,
guinevere,
never mind,
in every way,
on every hand,
nevermore,
never more,
overcast,
overcame,
river cam,
Never say die,
never again,
never-say-die,
on every side,
never-ending,
nevertheless,
liver cancer,
intercalary,
intercalate,
never so much as.