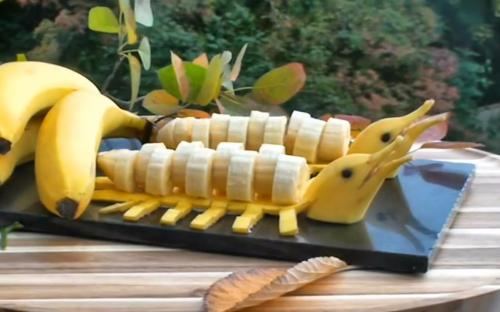 Random good picture Not show
1. Mohammed Ali, the former world heavyweight boxing champion, will appear on the 'Tonight' show next week.
2. Mohammed Ali is a boxing personality.
3. Mohammed Ali is the greatest boxer of all time.
4. Let's face facts: Mohammed Ali is THE MAN.
5. Jason: Well Mohammed Ali is a bad example here.
6. Kenya's police chief, Mohammed Ali, says his force strongly discourages vigilantes from taking the law into their own hands and often arrests them.
7. Libya's transportation minister, Mohammed Ali Zidan, said investigators are trying to determine what caused the crash. He ruled out the possibility of terrorism.
8. Mohammed Ali not only touched hearts of people by his deeds as champion in ring but also out of it.
9. Mohammed Ali (Graffiti Artist): You can't go to school and they'll show you how to use a spray can.
10. Mohammed Ali - arts. Cairo: Dar al - Maaref(sentencedict.com), 1949.
11. The second chapter focuses on Mohammed Ali time tribe structure.
12. Therefore, this article take the Mohammed Ali time's Egypt tribal society as the main object of study, probe into historical function of Egyptian politics, economy and military.
13. I love having someone like Mike Tyson facing Mohammed Ali or Sugar Ray Leonard fighting Ricky Hatton.
14. Outside the court, Mohammed Ali, a childhood friend of Zaidi,[Sentencedict] said: "His act was not a crime but one of defiance.
15. Molly: Female boxing is popular . You know the male boxing great, Mohammed Ali?
16. Jack: Today we are going to learn about the sports star Mohammed Ali, the greatest boxer of all time.
17. I can drown a drink of water and kill a dead tree-wait till you see Mohammed Ali"."
18. Maggie: Honey, some people just don't know when to hang it up. Like Mohammed Ali.
19. If you feel up to it, do your best Mohammed Ali impression: "Float like a butterfly, sting like a bee" "I AM the GREATEST!"
20. Vendors, cars, and pedestrians jam the Muslim quarter of the city center near Mohammed Ali Road.
More similar words:
mohammedan,
mohammedanism,
mohammed,
mohammad,
muhammad ali,
medalist,
hammer,
shammer,
medal,
hammer out,
hammer in,
hammer at,
hammered,
hammering,
jammed,
medaled,
hammerblow,
hammerhead,
jackhammer,
claw hammer,
crammed,
medallion,
medallist,
gold medal,
steam hammer,
hammer throw,
hammersmith,
sledgehammer,
sledge hammer,
hammer and tongs.