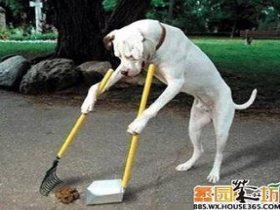 Random good picture Not show
1. The highway is undergoing major repairs.
2. The car needs major repairs.
3. Don't do any major repair work until you get the go-ahead from your insurers.
4. Then there's the unexpected, like major repairs to your home or car.
5. The M5 motorway at Taunton is undergoing major repairs that began in 1980 - five years after the section was opened.
6. It may be that the old building needs major repairs.
7. A building on our street needs a major repair.
8. The Queen Elizabeth II was in dock for major repair.
9. Railway Roadbed Major Repair Design is an important content of Railway Maintenance Terms.
9. Wish you can benefit from our online sentence dictionary and make progress day by day!
10. This series of technological improvements and major repair works to raise the generation capacity.
11. Note one of 252 Squadron's Beaufighters in the background undergoing major repair.
12. First, the Center wants no more new construction or even major repairs; money should be spent on essential maintenance only.
13. Stirling, Cooper and Seekings headed for Benina which they knew from past experience was a major repair base.
14. The Bort Authority has also invested £300 000 in major repairs.
15. The phenomenon of 16 V 240 ZJD diesel engine hunting at major repair is very serious.
16. This paper points out the drawbacks of conventional start-up procedure for small calcium carbide furnace after major repair and presents the advantages of improved procedure and its theoretical basis.
More similar words:
under repair,
major currency,
major currencies,
repair,
repairer,
repair man,
disrepair,
repairman,
self-repair,
unrepaired,
repairable,
out of repair,
repair shop,
repair cost,
major,
repair parts,
in bad repair,
c major,
majors,
majorca,
major in,
repairability,
cost of repairs,
repairing cost,
major task,
majority,
major key,
john major,
major axis,
major-domo.