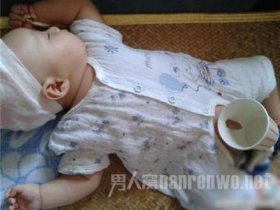 Random good picture Not show
1. There is a long lead time between order and delivery of the product.
2. Among the most important functions are the mental faculties without which a person could no longer lead a useful life.
3. The truss system requires a very long lead time.
4. In developed countries, an increase in income no longer leads to greater demand for food.
5. Long lead - times , short sales period , low salvage value and volatile markets etc characterize perishable goods.
6. Countries in the world have been devoting long lead - acid storage battery anode floor made of titanium.
6. Sentencedict.com try its best to collect and build good sentences.
7. Develop Technical content for Long Lead item procurement, if necessary.
8. Given the long lead time for technology development, research, development, and demonstration need to ramp up now.
9. One is the long lead time needed to order the eggs.
10. He took a long lead off first.
11. Meanwhile, construction of steelwork and major engineering items is making good progress under long lead funding arrangements.
12. One of the problems with magazine advertisements, however, is their relatively long lead time before an advertisement appears.
13. And it takes not just lots of money but long lead times.
14. What are the operational and competitive results of these long lead times?
15. This disadvantage can be especially pronounced when the product or service sold is one that requires a long lead time before purchasing decisions are made.
More similar words:
long-legged,
ringleader,
long long ago,
dongle,
king lear,
long line,
long life,
longline,
long-life,
dead angle,
going long,
longingly,
long-lived,
headlong,
at long last,
dangle after,
long-lasting,
operating lease,
muddle along,
shuffle along,
right-angled triangle,
pleadingly,
leading lady,
leading light,
misleadingly,
long-tongued,
angle,
ingle,
bungle,
singlet.