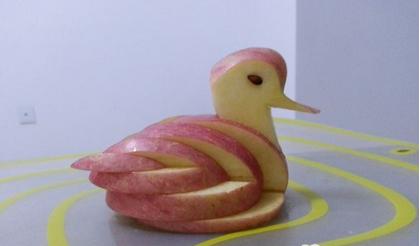 Random good picture Not show
(1) In order to prove his point he showed them the latest sales figures.
(2) The latest sales figures show that we're streets ahead of the competition.
(3) She sent for the latest sales figures.
(4) The latest sale is contingent on to Dallas-based Empire completing financial arrangement[sentencedict.com/last sale.html], Ladd said.
(5) We asked the sales director to lead off with the latest sales figures.
(6) "Patrick Viera, " said Blanc, "represents 2006Juventus our last sale in the market. The others will all stay.
(7) In its last sale, only a couple of days before the crash, the 20 billion yuan worth of one-year bonds it had on offer weren't fully subscribed to.
(8) It's true what they say in sales, you're only as good as your last sale.
(9) Microsoft has had to allow PC manufacturers to continue to sell XP on new PCs, setting a deadline for the last sale at January 31.
(10) The Italian treasury sold 8 billion euros in six-month bonds at a yield of 1.988%, which is up sharply from the 1.657% paid during the last sale of government debt.
(11) The SEC is also considering an updated version of the uptick rule, which would only allow an investor to short the stock if the last sale price was higher than the previous one.
More similar words:
net sales,
short sale,
credit sales,
car boot sale,
direct sales,
last supper,
last straw,
the last straw,
consignment sales,
last statement,
sales forecast,
sales forecasting,
cost saving,
elastoplast,
twists and turns,
elastic potential energy,
fruit salad,
last class,
great salt lake,
eastside,
east side,
plaster cast,
gastroplasty,
last but not least,
fast-speed,
breaststroke,
sale,
cast the first stone,
salem,
sales.