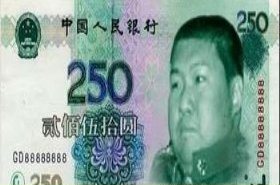 Random good picture Not show
1) I imagined trophies to be special drinking glasses for very large people.
2) By and large, people still prefer not to acknowledge these issues for which there is no comfortable rule.
3) In the cartoon we can see a large person being measured by a tailor to get suitable clothes made.
4) In other words, customers would do well to take accurate measurements before purchasing their fabric. A small piece of cloth cannot adequately clothe a large person.
5) Because accurate measurements were not taken beforehand, the small piece of cloth cannot adequately cloths the large person.
More similar words:
large numbers of,
in the person of,
depersonalize,
creative person,
person-to-person,
depersonalization,
multiple personality,
disposable personal income,
law of large numbers,
discharge pipe,
personal matters,
large,
larger,
person,
largely,
largest,
largess,
at large,
enlarge,
too large,
persona,
largesse,
enlarger,
enlarged,
large cap,
in person,
in-person,
emerson,
Iverson,
old person.