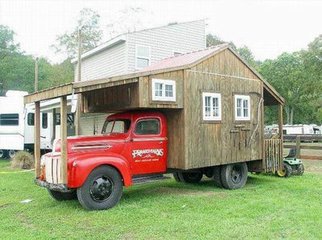 Random good picture Not show
1. They want higher wages and a new labor agreement.
2. Other critics argue that without a more competitive labor agreement, there's no way the automakers can compete in the long term.
3. Prepare the new staff labor agreement. Be responsible for signing employee's labor contract.
4. On Tuesday, the UAW detailed its tentative four-year labor agreement with GM that would give workers richer profit-sharing checks and return thousands of union jobs lost in recent years.
5. Are you going to sign a labor agreement between Turkey and Canada?
6. According to Greece's national collective labor agreement, wages rose 6.2% in 2006, 5.4% in 2007, 6.2% in 2008 and 5.7% in 2009.
7. While the airline has slashed costs in many areas, it so far has failed to reach cost-cutting labor agreements.
8. Players do not get paid during spring training according to their basic labor agreement with owners.
8. Wish you can benefit from our online sentence dictionary and make progress day by day!
9. And it did more for baseball than the impending labor agreement we keep hearing about.
10. After five years of negotiations, Daiwan and the Philippines finally signed a labor agreement that would allow employers to hire Filipino workers without going through middlemen.
11. The players and team owners can't work out a dispute over a new labor agreement.
12. 'The crux of the issue right now, the greatest issue right now, is coming to a cost competitive labor agreement with the UAW, ' said Hoselton.
13. There are a lot of competition restriction stipulations in the labor agreement of NBA, but the application of the antitrust law can be dodged by means of labor exemption.
More similar words:
merger agreement,
gentlemen's agreement,
agreement,
in agreement,
employment agreement,
disagreement,
loan agreement,
trade agreement,
trust agreement,
in disagreement,
sales agreement,
joint agreement,
lease agreement,
mutual agreement,
credit agreement,
agency agreement,
in agreement with,
gentleman's agreement,
license agreement,
tenancy agreement,
purchase agreement,
come to an agreement,
written agreement,
a gentleman's agreement,
exchange agreement,
security agreement,
operating agreement,
bilateral agreement,
licensing agreement,
commercial agreement.